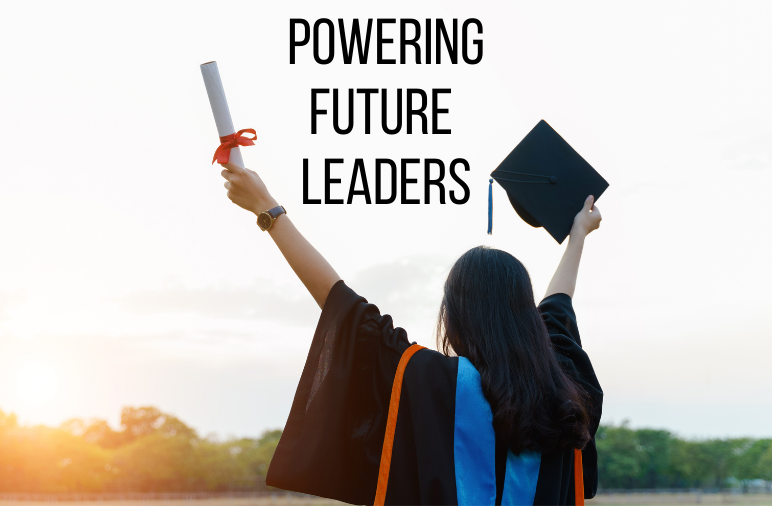 Powering Future Leaders
Essex Power Corporation is committed to supporting and recognizing youth within our community. Eight local recipients recently received the Powering Future Leaders Bursary.
This bursary program was awarded to Grade 12 graduating students that plan to pursue post secondary education in the areas of study that support and build the utility industry (i.e. Powerline Technician, Science, Technology, Engineering and Mathematics (STEM) avenues of study).
"In total, $4,000 was rewarded to eight deserving students who can use this bursary for financial assistance," said John Avdoulos, CEO & President of Essex Power Corporation. "Here at Essex Power, supporting youth is a core initiative for our company and it was great to honour students once again this year."
Eight students from eight local High Schools received the $500 Bursary. The recipients are: Keenan W. – Cardinal Carter Catholic High School, Griffin K. – General Amherst High School, Daniel M. – Leamington District Secondary School, Karyna L. – École secondaire catholique l'Essor, Alma P. – Sandwich Secondary School, Farann R. – Tecumseh Vista Academy – Secondary, Traya M. – St.Thomas of Villanova Catholic High School and Catherine G. – Western Secondary School.
Congratulations all!