Board of Directors
Our Board of Directors provide a depth of experience in governing Essex Power Corporation in the best interests of customers and the community. Our Board of Directors is composed of individuals with extensive knowledge in relevant areas critical to our business, including but not limited to strategic planning, risk management, government relations, board operations, and public policy.
Essex Power is managed by the executive management team on a day-to-day basis. This team aligns business practices and strategies with the goals set out by the Board of Directors.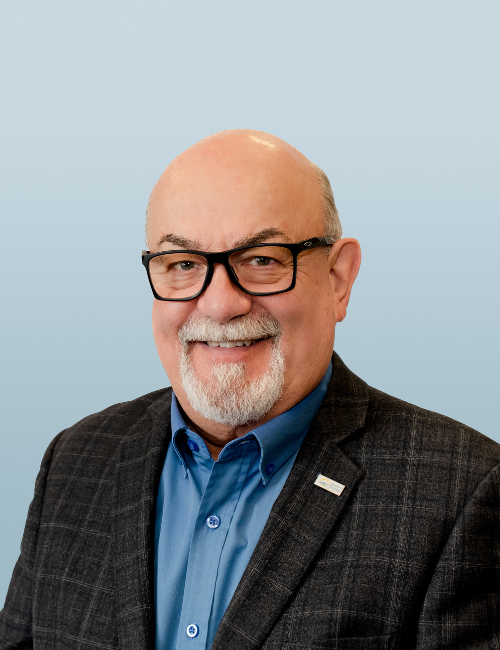 Gary McNamaraChairman of the Board
Mayor of the Town of Tecumseh and is retired from Hiram Walker & Sons Ltd.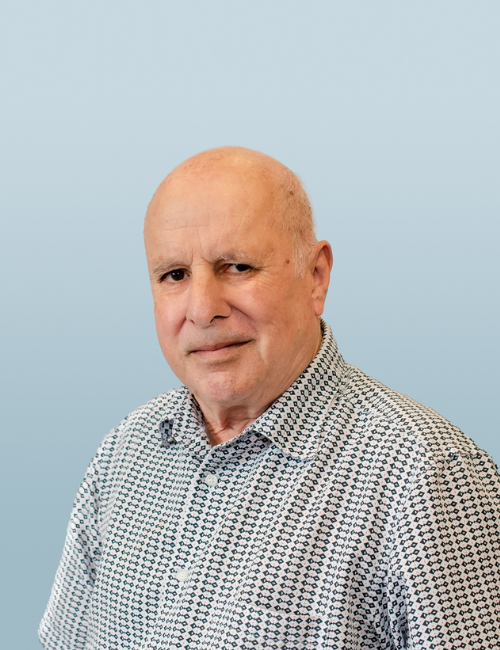 Tom Burton
Retired member of Chrysler Canada after 38 years of service. He had served on Tecumseh Town Council for 17 years, including the position of Deputy Mayor.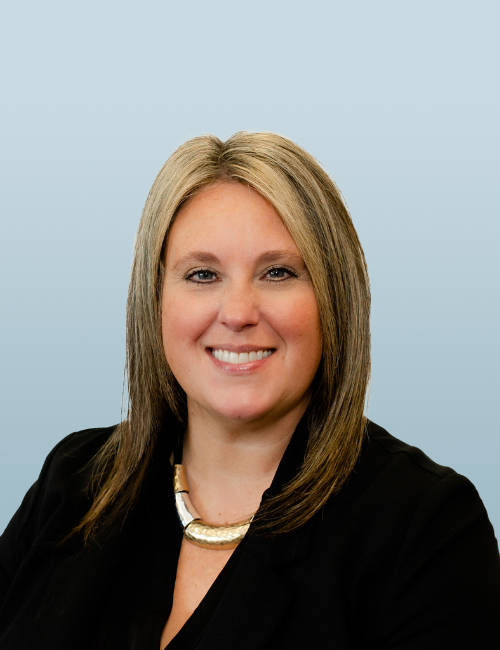 Crystal Meloche
Mayor of the Town of LaSalle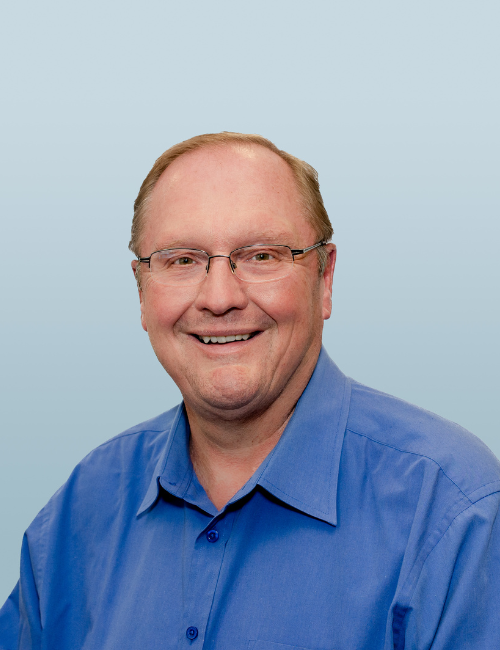 Bill Wark
Employed at the Canadian Salt Company and serves on various volunteer not for profit boards within Amherstburg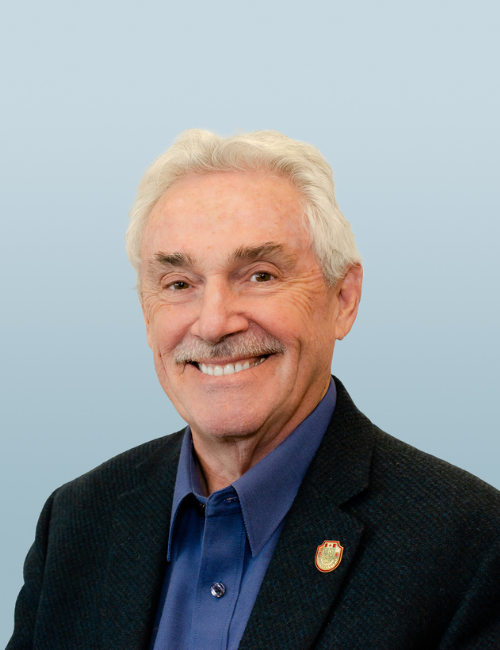 Michael PrueVice Chairman
Mayor of the Town of Amherstburg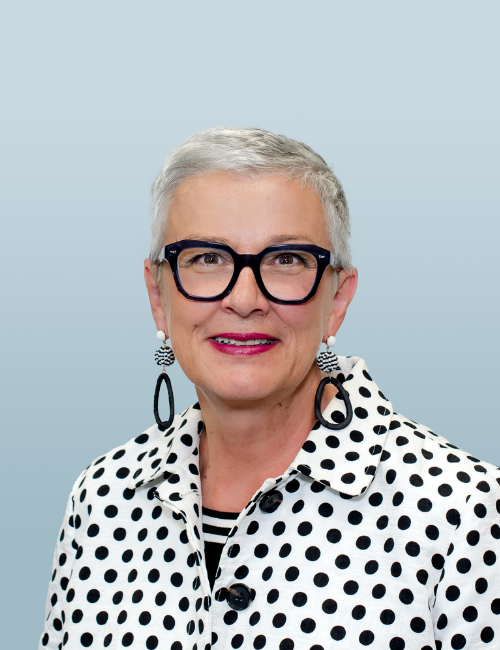 Hilda MacDonald
Mayor of the Municipality of Leamington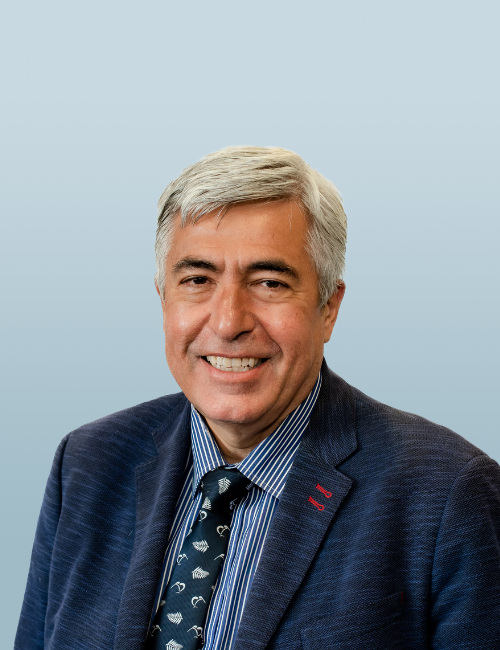 Frank RicciL.L.B.
Partner of Reid, Reynolds, Collins, Ricci and Enns L.L.P, a law firm in Leamington, Ontario
John Wladarski
Retired executive from the Ontario Electricity and Water Distribution Industry; President, JW Consulting Services.